Increase your

visibility

and

impact

with videos that inspire.
We humans connect more deeply to stories than to simple information.

A story creates an emotional connection that inspires us.

When you create a video that tells your story, you're inspiring your audience. And that's how you create impact.

Hudson Films helps you tell your story, powerfully.
Which story is for you?
These short and powerful videos, created specifically for mission-driven organizations, focuses on the impact you have, and the people you help.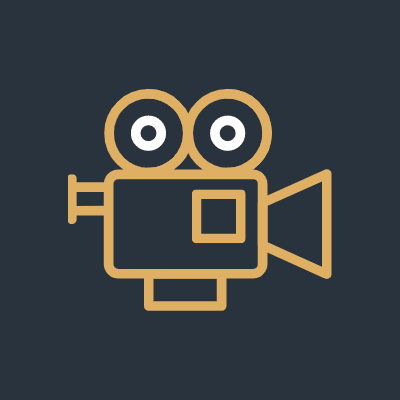 This documentary-style promotional video gives your audience an inside look into your business, and how YOU uniquely help them.
From startups to entrepreneurs, our branding videos communicate trust and professionalism to your target audience.
Stories that create change
Sarah Raanan: Aligning Your Vision
Communicating simply and clearly is paramount when it comes to speaking to your specific audience.
PROJECT RESULTS:
​
Successfully brought together 2 aspects of her business into one brand message

Truly amazed at how we put her story together in 3 minutes

Proud to display her work on her new site
ESN Testimonial: Immediate Impact
The biggest proof of your impact is letting the evidence speak for itself, straight from those you've affected most.
PROJECT RESULTS:
​
Increased leads and sales the SAME DAY it was released

Ready-to-go content for paid ads for the year

Increased traffic to her site and social media
How we make your vision come to life
I am passionate about sharing stories of real people in a way that engages and moves audiences.
Storytelling is one of the most powerful tools we have to create change: change in your business, in your mission, or the way that people see you.
​
By sharing your unique story, or the story of your business, you can leave your audiences inspired to take action.
Elisheva gets into the feeling of your story, not just the content.
"There's not enough space for me to write all the amazing things I want to say about Elisheva. She is an incredible film maker who is not just about the technical stuff but about what you are trying to convey. She gets into the feeling of your story, not just the content. Yeah, she's very professional, but she's also delightful to work with and makes even the most apprehensive, camera-shy person feel at ease. I highly recommend Elisheva for all your video needs!"
​
- Penina Taylor, Founder of Unorthoboxed